Give thanks
With a grateful heart
Give thanks
To the Holy One
Give thanks
Because He's given
Jesus Christ, His Son
And now let the weak say
"I am strong"
Let the poor say
"I am rich"
Because of what the Lord
Has done for us
Give thanks
Happy Thursday!!!
To listen to this weeks song for meditation, Click on Give Thanks by Janella Salvador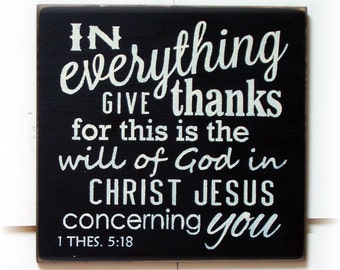 Have you ever found yourself fighting consciously or unconsciously against the will of God?
Well, I have to say that I was fighting without even realizing it.
A while back my husband started talking about adding another addition to our family.
He said he wanted our little one to have a sibling.
In the beginning I was totally against it because I just didn't desire to have another baby.
But as the month's passed, the thought began to grow on me a little.
In April I was fortunate to attend the Surrender Healing Retreat hosted by Dr. Celeste Owens Ministries (DCOM).
It was one of the most awesome, unforgettable experiences I've ever had.
Prayer was called and so like all the other women I stood in line to receive prayer.
I remember standing and waiting when a women by the name of Pastor Jeanette Vaughn began praying for me.
While she was praying she began to laugh and I looked up to see what she was laughing at.
She then asked me if I wanted anymore children?
I said "Well we were thinking about it."
She then said "Well God said your womb is fine, go ahead and have another baby."
I was like okay, but at the same time the reality of it all was downright scary.
After that revelation I became fearful.
Month after month I would pray that I wouldn't get pregnant.
I wasn't ready. I wasn't even sure I really wanted another child.
Then one day I got this feeling of what if I was holding back my family because I didn't want to accept God's will.
So one night I said to God, "If it's your will that I conceive, I will stop complaining and accept your will for our life."
And after that I didn't get my cycle.
Just like that, we conceived and we're now expecting baby #2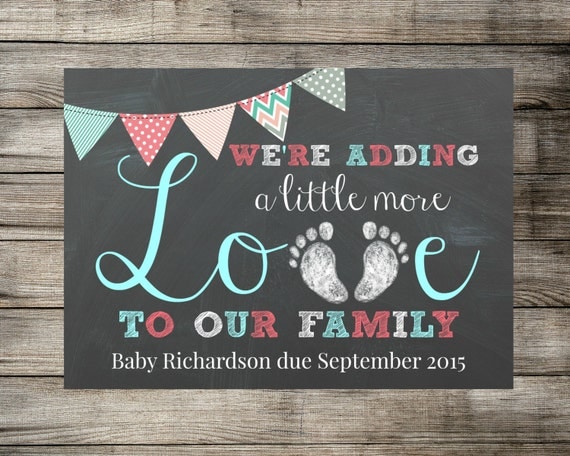 All the stress and worry I had has gone away, and now I just feel excitement and joy.
Whaaaaat!!! I can't believe it. I thought for sure if this were to happen I would be miserable.
God even gave me a baby bump buddy to have for support along the way.
Even when the enemy tries to get me down, I just remember that this is God's will, and his will is always better than mines.
So if you are or find yourself fighting against God's plan for your life, ask him to give you the strength to except His will.
Here's To Your Spiritual Health!!!
Stephanie B. Davis
Certified Natural Health Professional
Social Media and Marketing Director for Dr. Celeste Owens Ministries