Quick Tip Monday!
When inflammation is processed in the body correctly, we are healed, healthy and whole. But when it begins to dominate the body in ways it shouldn't the results are devastating. Instead of it healing the body you may notice constant pain and irritation not to mention possible obesity, heart disease, arthritis and cancer.
Looking to reduce inflammation in your body and not sure exactly where to start?
Well here's a list of ways to get you on the right track: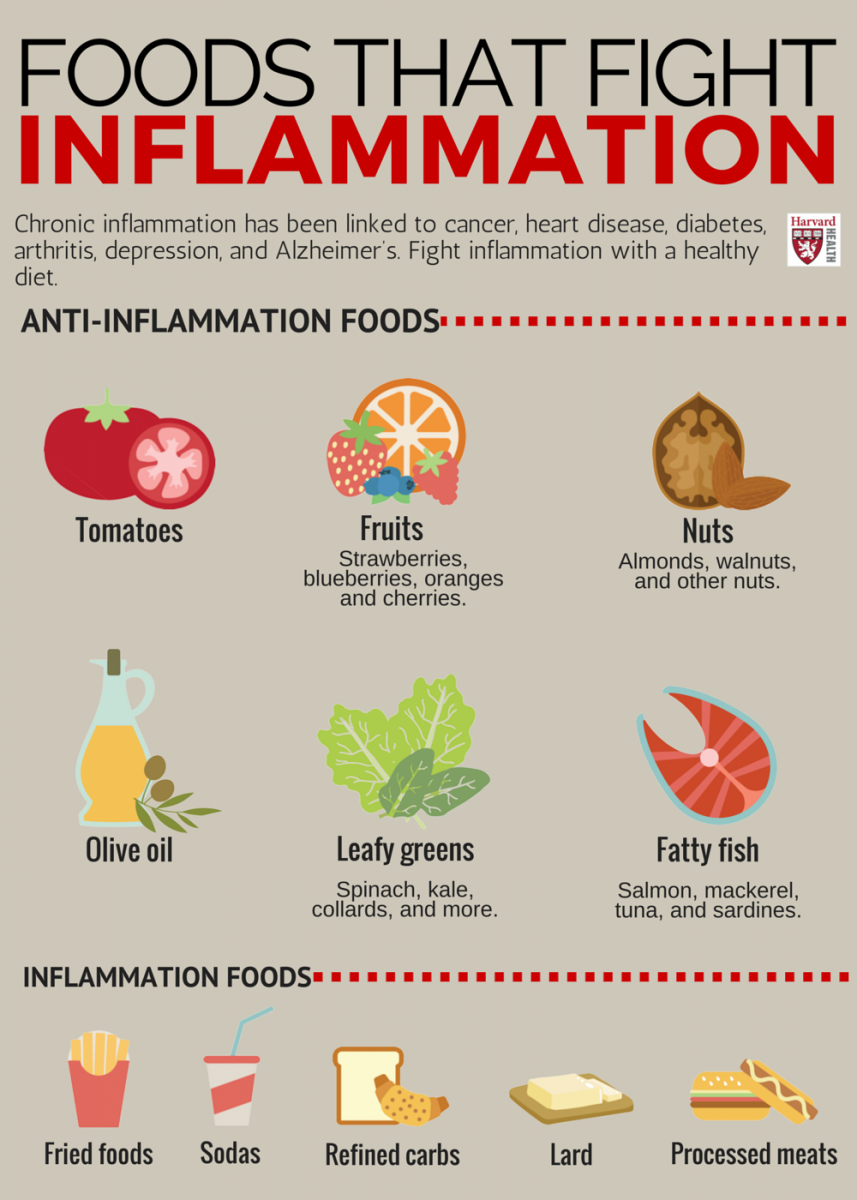 Eat Protein at Every Meal – foods such as chicken, fish, eggs, and low-fat dairy helps with detoxifying the liver.
Drink Green Tea – Catechins is a substance in green tea that helps detoxifies the body. 3 cups is preferred, but even drinking one cup is good. Stick with the organic kind if possible.
Cook at Lower Temperatures- Cooking meats at high temperatures forms inflammatory chemicals which some experts believe may increase your chances of cancer. Keep the temperature under 300 degrees to minimize these chemicals.
Enjoy Yourself – Doing something for yourself that's relaxing and carefree will help to reduce the stress levels in your body.
Rid Your Sleep Area of All Electronic Devices – The light from the screen can throw off your circadian rhythm (internal clock) causing you a restless or loss of sleep and increasing inflammation in your body.
Just Say No to Sweetened Beverages – beverages sweetened with artificial sweeteners such as high fructose corn syrup, causes inflammation in the body.
Tart Cherry Juice – Is full of spectacular benefits, one being that it's an excellent source for reducing inflammation in the body.
This is just several ways to prevent inflammation. To get the full list click here.
Here's To Your Health!!!
Stephanie B. Davis
Certified Natural Health Professional
Social Media and Marketing Director for Dr. Celeste Owens Ministries
**Disclaimer: Please pray and ask God for direction and always consult a doctor before starting any new regimen.**