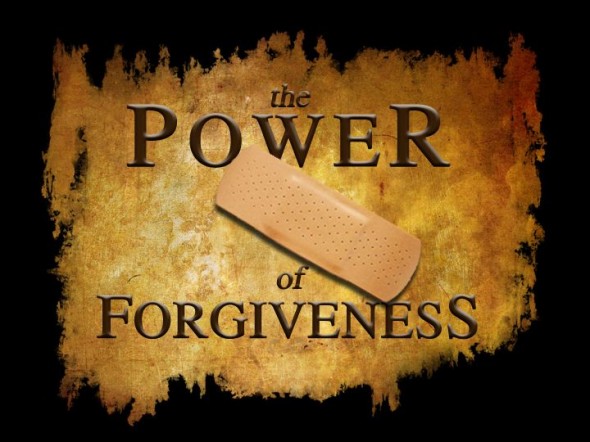 Happy Thursday!!!
To listen to this weeks song for meditation, Click on Forgiven by Sanctus Real
I wrote this blog a while back and I thought it would help someone today. Be blessed.
Forgive, Forgiveness, Forgiven. Anyway you look at it, it's not always easy to let go, give it, or receive it.
It's something about that word that makes it not easy to always understand.
We may find ourselves giving "forgiveness advice" to someone, but then when that word reaches us and it's time for us to utilize it, it's not always the easiest thing to do.
We understand the concept of forgiving, but executing forgiveness is a whole other thing in and of itself.